Exotics and Hardwoods like Mahogany, Teak, Walnut and Ipe quite simply turn heads. When it comes to specialty woods, Sansin has formulations and color system designed to bring out the best in beauty and the wood's inherent durability.
Sansin will work with architects and designers to build a system that is geared towards specialty wood specified for any project.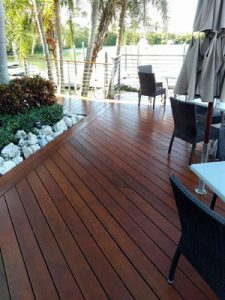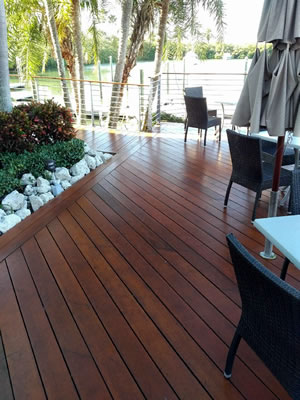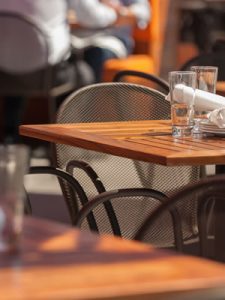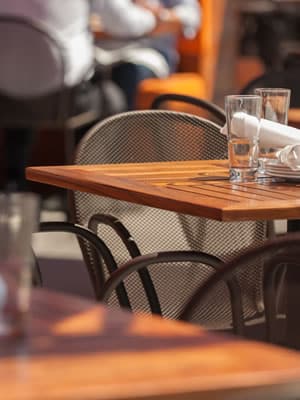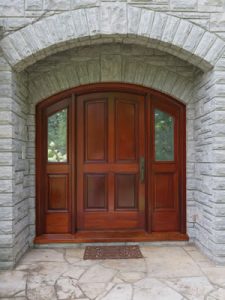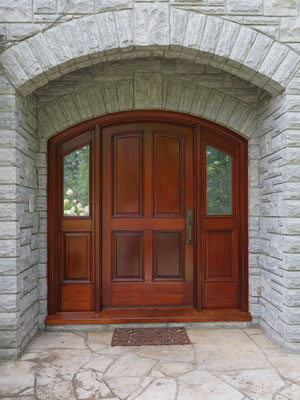 Recommended Products
---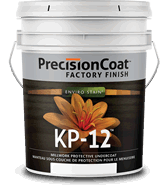 KP-12
---
Dramatically improves topcoat performance for timbers, dimensional laminated lumber and engineered wood, while also protecting wood during construction. Can be used as the first coat of an architectural coating system.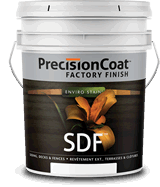 Precision Coat SDF
---
Precision Coat SDF provides tough, effective protection for wood siding.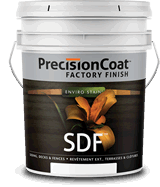 Precision Coat SDF Topcoat
---
SDF Topcoat is a durable top-coat system that can be applied to any SDF base coat system – for substrates including siding, logs, and timbers.