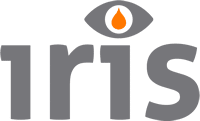 Backed by over thirty years of proven performance with large commercial, residential and mass timber wood buildings and structures, Sansin is the global leader in developing high-performance industrial and factory finishes that set the benchmark for environmentally friendly formulas.
Each of your buildings will have its own profile and specifications. No matter the type of substrate, finish or design, Sansin offers a wide range of fire retardants, wood primers, protectants, treatments and preservatives, and stains and finishes to get the job done right – and more naturally.
Sansin also offers architects and other professionals a unique program, called Sansin Iris, to help achieve coating quality and maintenance objectives. And, once the project is complete, we invite the owner to participate in SansinCare for personalized service on maintenance. After Sansin IRIS enrollment, you gain access to a team of wood finish experts who will guide you through the specification and sampling process, along with a set of finished control boards that reflect the look, protection and durability you have set out for your wood building project.
Contact us today at precisioncoat@sansin.com to use our personalized service and work with our professional sales team.
See Our Architectural Coatings Specifications – Sansin Iris (PDF)
Designed for Planet Earth
Sansin creates beautiful custom tints and high performance finishes to meet the demands of your project – no matter the factor.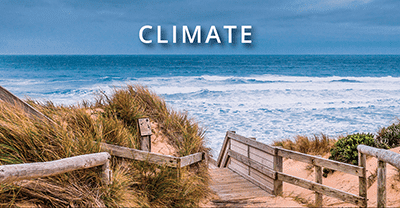 CLIMATE FACTORS
4-Seasons with heavy freeze/thaw cycles
Desert conditions and high UV
Tropical, high humidity and high UV
Coastal, highly variable, salt, wind, rain and sun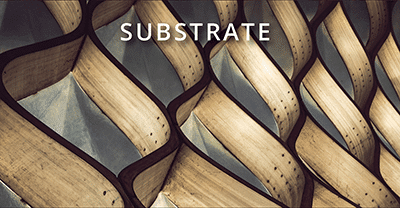 SUBSTRATE FACTORS
Type: hardwood, softwood, pressure-treated, specialty, engineered wood, exotic hardwoods and more
Format: logs, dimensional timbers, panels, siding, shingles
Size: thickness to width ratio impacts stability
Texture: rough, smooth
Moisture equilibrium: high, low or variable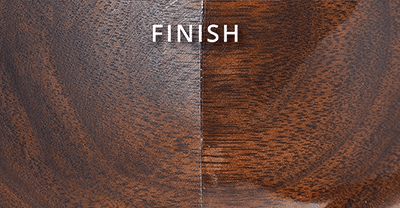 FINISH FACTORS
Color: let your imagination explore
Clarity & Depth: the richness and intensity of the finish
Transparency: clear natural wood tones, semi transparent and solid colors
Finish & Lustre: range of Gloss, Satin, Low Lustre, and Extra Low Lustre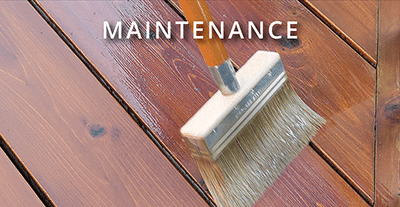 MAINTENANCE FACTORS
Implementing proactive wood care programs
Planning maintenance cycles to support desired aesthetic
Sustainable maintenance to ensure long term clarity and depth of finish