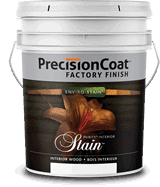 Beautiful penetrating stain for wood interiors.
Available in a wide variety of striking colors, Purity Interior Stain is designed to penetrate deep into wood for lasting color and exceptional beauty.
Specially formulated for factory finishing, Precision Coat Purity Interior Stain will transform your home interior with defined grain and rich, even color.
Many interior coatings contain harsh solvents that release highly toxic fumes – known as VOCs, or Volatile Organic Compounds – into the air long after application. Purity Interior 0-VOC Stain Base uses nature's own solvent, water. Application is simple and trouble-free, with no unsightly splatter or brush-marks.
Purity Interior Stain is UV resistant, fast drying, washable and non-flammable with easy soap and water clean-up. For a topcoat, Purity Floor, Glacier or Clear formulas will deliver a beautiful finish.
Colors PICKLED WHITE 20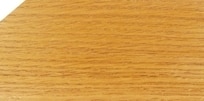 GOLDEN OAK 3401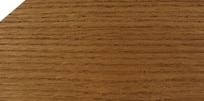 PROVINCIAL 3402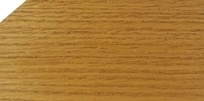 PURITAN PINE 3403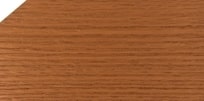 IPSWICH PINE 3405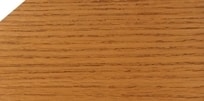 BUTTERMILK 3406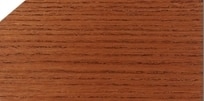 CINNAMON 3408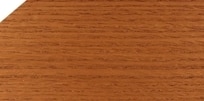 CARAMEL 3410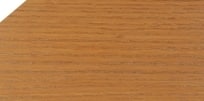 LATTE 3411*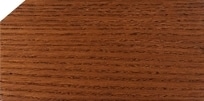 HAZEL 3412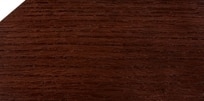 DARK ROAST 3413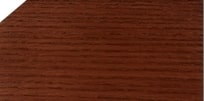 RED MAHOGANY 3420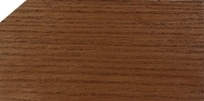 EARLY AMERICAN 3421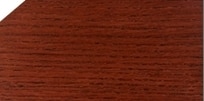 DARK CHERRY 3424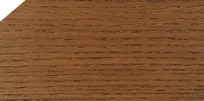 VINTAGE WOOD 3425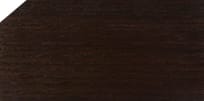 EBONY 3426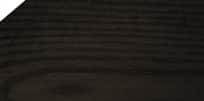 MIDNIGHT 3428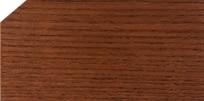 SPECIAL WALNUT 3450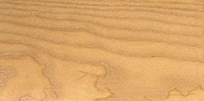 *NEW BISCUIT 3451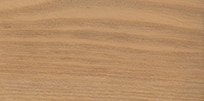 *NEW PRETZEL 3452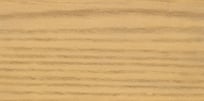 *NEW BLANCHED PECAN 3453
*NEW HONEY BUTTER 3454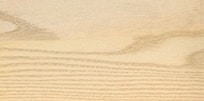 *NEW ALMOND CREAM 3455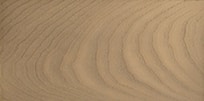 *NEW ELEPHANT GRAY 3456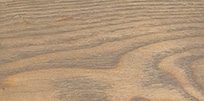 *NEW RYE MALT 3457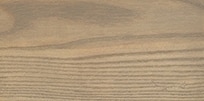 *NEW WITCH HAZEL 3458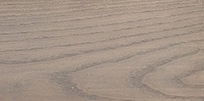 *NEW MORNING HAZE 3459
*NEW MOURNING DOVE 3460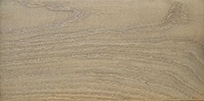 *NEW GRIGIO 3461
PLEASE NOTE:
Our colors have been optimized for accurate viewing across a variety of media. However, due to differences in how screens display color, actual color may vary. See your dealer for details.
Color may vary depending on texture, grain, color, porosity and type of wood and may not be exactly as illustrated.
Always test the purchased product on an inconspicuous part of the project to ensure the color and transparency meet expectations of your control sample.