Naturally Perfect® Sansin Factory Finish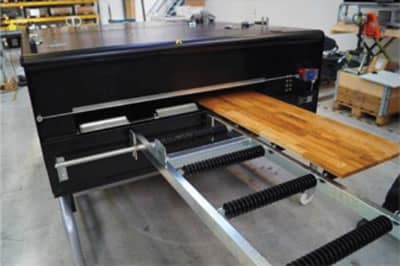 Backed by over thirty years of proven performance with large commercial, residential and mass timber wood buildings and structures, Sansin is the global leader in developing high-performance industrial and factory finishes that set the benchmark for environmentally friendly formulas.
Sansin's Precision Coat Factory Finishes are available in specialized formulas for single- or multi-step protection for all wood surfaces and are engineered to meet exceptional performance and beauty characteristics while achieving standardized production quality and cost efficiencies.
*Precision Coat products are designed for use in factory finish settings via flood and brush, airless, HVLP and dip treatments and tailored for factory application and drying requirements.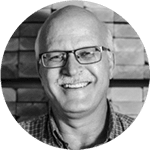 "As design-builders of signature timber structures, we need reliable wood coating systems for our projects. Sansin's line of finishes sets a high standard in the industry. We look to them for high performance coatings from undercoats to topcoats that deliver beauty, durability and ease of maintenance."
BRIAN WOUDSTRA
BUSINESS DEVELOPMENT ENGINEER
STRUCTURECRAFT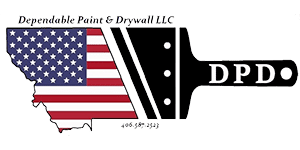 "Our customers demand the highest quality protective finishes on the market, and we've found that with Sansin. Precision Coat SDF gives us the look and performance we demand for our specialty wood products, including Fir, in a low-VOC, penetrating formula. We appreciate the exclusive competitive advantage that we get from Sansin."
BUCK MCKAY
PRESIDENT
DEPENDABLE PAINT & DRYWALL